PLAN AND OPTIMIZE YOUR ROUTES
CONTROL YOUR TRACKS AND DELIVERIES IN REAL TIME
TUS RECORRIDOS Y ENTREGAS
PLAN AND OPTIMIZE YOUR ROUTES
CONTROL YOUR TRACKS AND DELIVERIES IN REAL TIME
TUS RECORRIDOS Y ENTREGAS
We provide you the ideal solution in order to plan an optimized delivery route. Our platform organizes the orders and allows you to control the tracks in real time.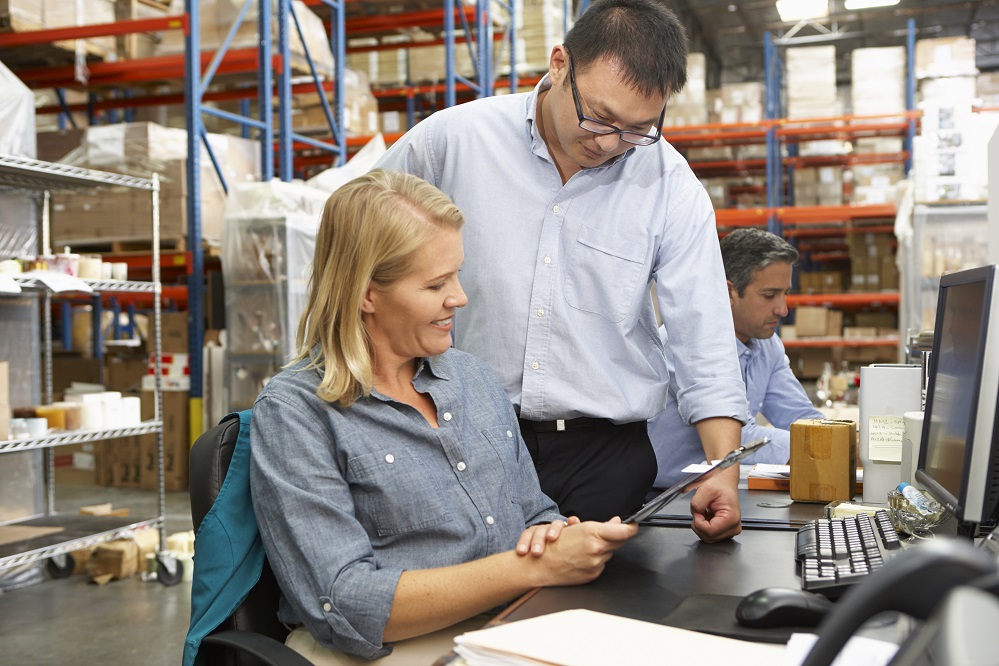 Do you want to try our platform?
It isn't problem if you already have an ERP, CRM, TMS or OMS. OptimoCamino integrates to your enterprises' in a simple, friendly way. It is also really easy to configure. Integrate all your last mile operations in a single platform.
What are my benefits with OptimoCamino?
Increase your
charge capacity
Increase the amount
of deliveries
Más de 5 años de experiencia en el mundo avalan nuestra solución
Since the moment you start the trial with OptimoCamino, you count with a team of professionals that will support you in the transition to automatization and improvement of your logistics. A whole group available for you, providing total security in your planning of tracks and deliveries.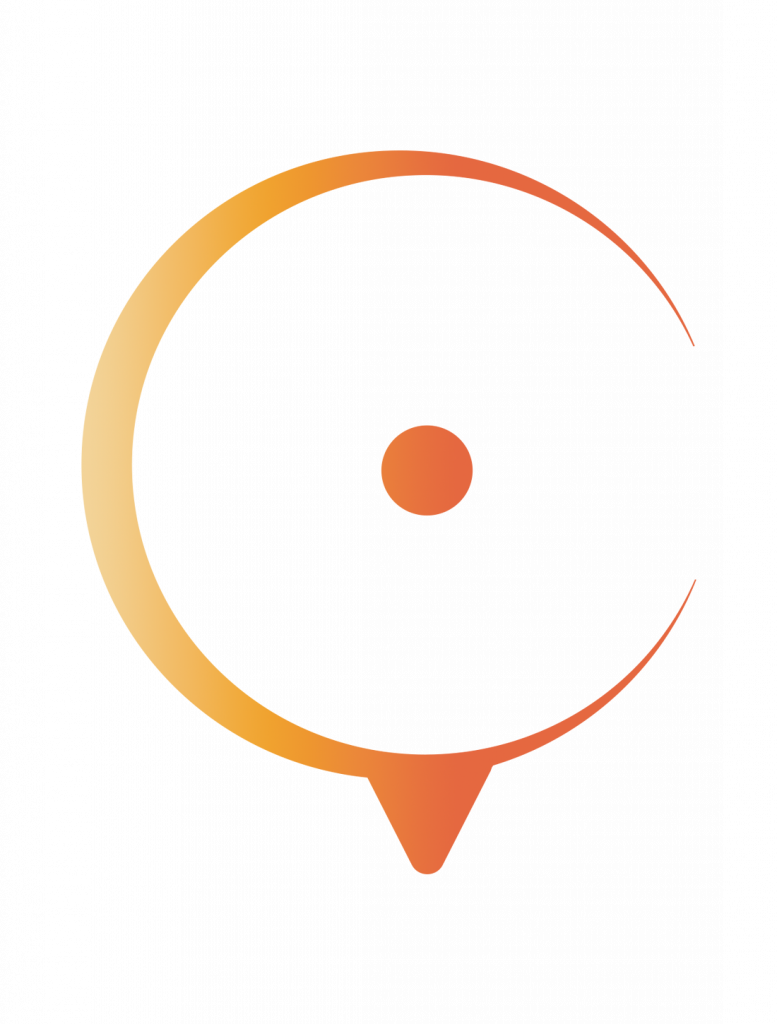 Do you want to know how they succesfully implemented OptimoCamino?
Let's schedule a meeting, so we can tell you about these experiences!