With clients each time more demanding, logistics are a complete part of the experience you offer them. In OptimoCamino, we know your problematic and we provide you our experience in order to improve your processes.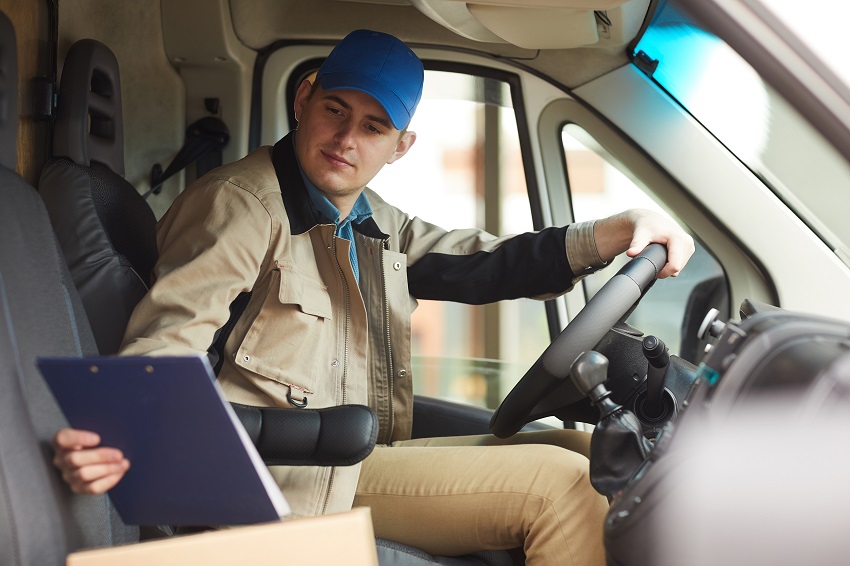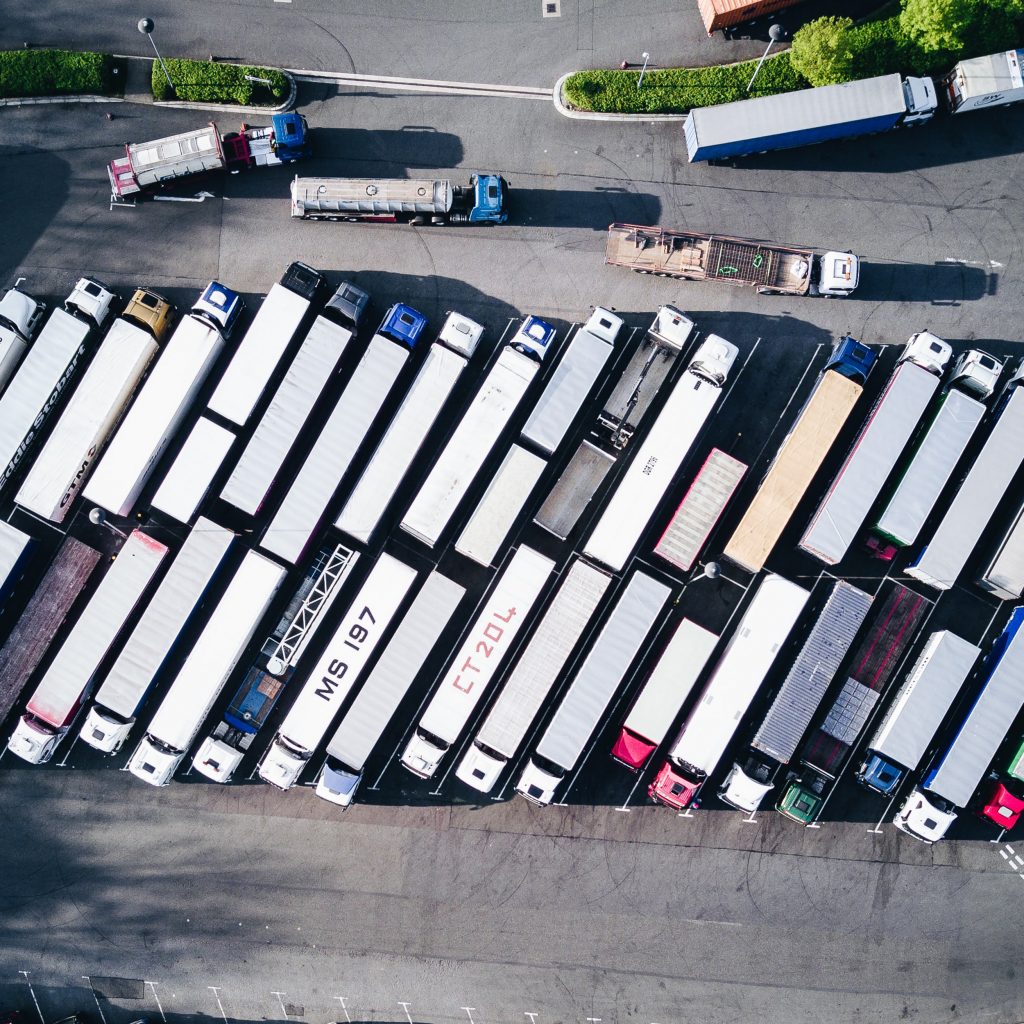 Transport, distribution and massive consumption
Delivery thousands of articles, mix own and external drivers, diverse units and multple warehouses. OptimoCamino helps you to keep contol and making previsions in an efficient way.
Help your team to be more efficient, planning more visits per day. Assure the realization of each service and asign automatically the services in function of the capacities of your technicians.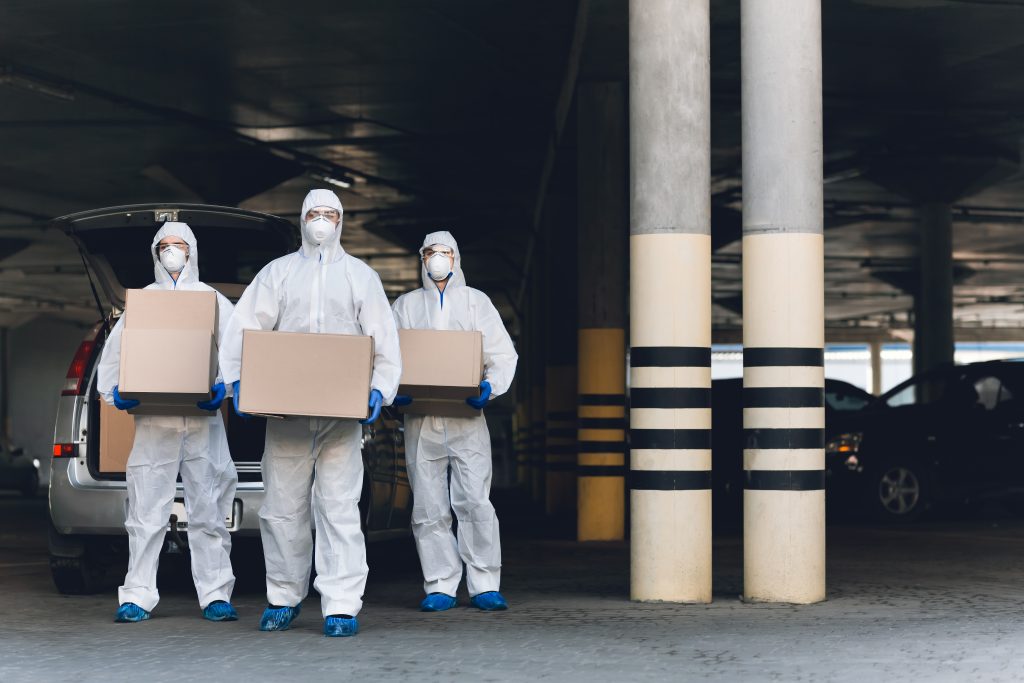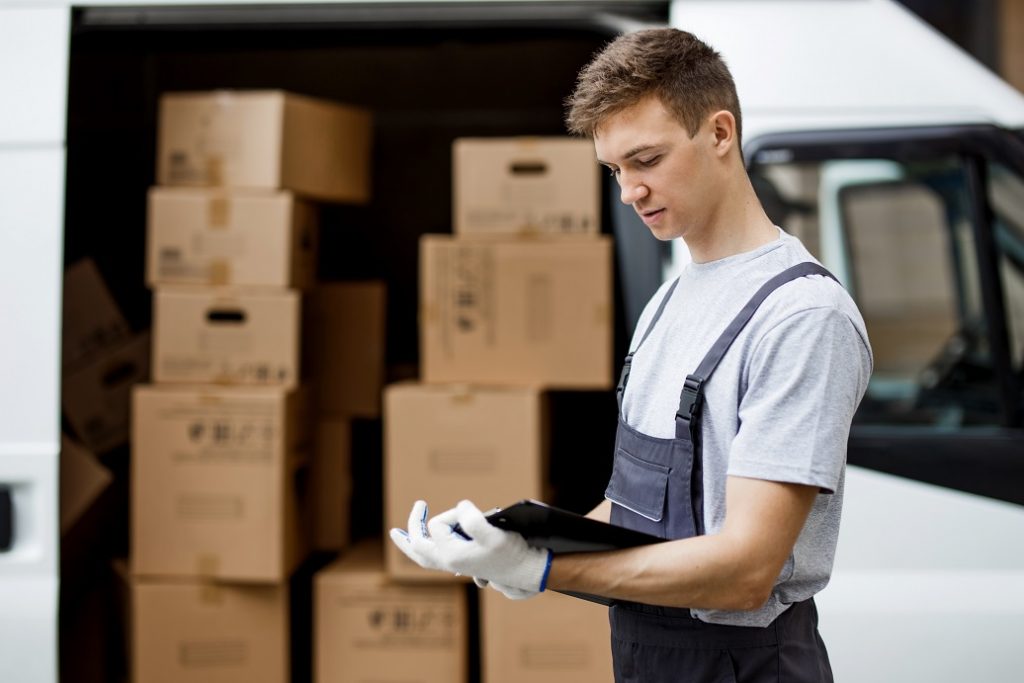 Organize the recolection of returned products, reusable material and excesses of inventary with OptimoCamino. Our platform simplifies the complex circuit of inverse logistics, that includes any management after the delivery.
Together with our online platform, you will hace a person attending your needs. Each OptimoCamino account has a resposible from de Customer Success Team, that knows the particular problematics and is in charge of helping you, so you can benefit the most out of the tool.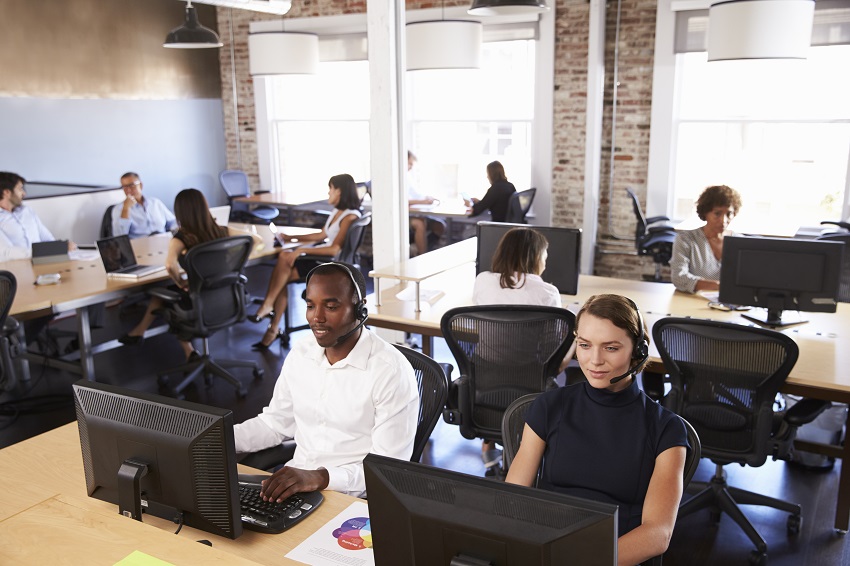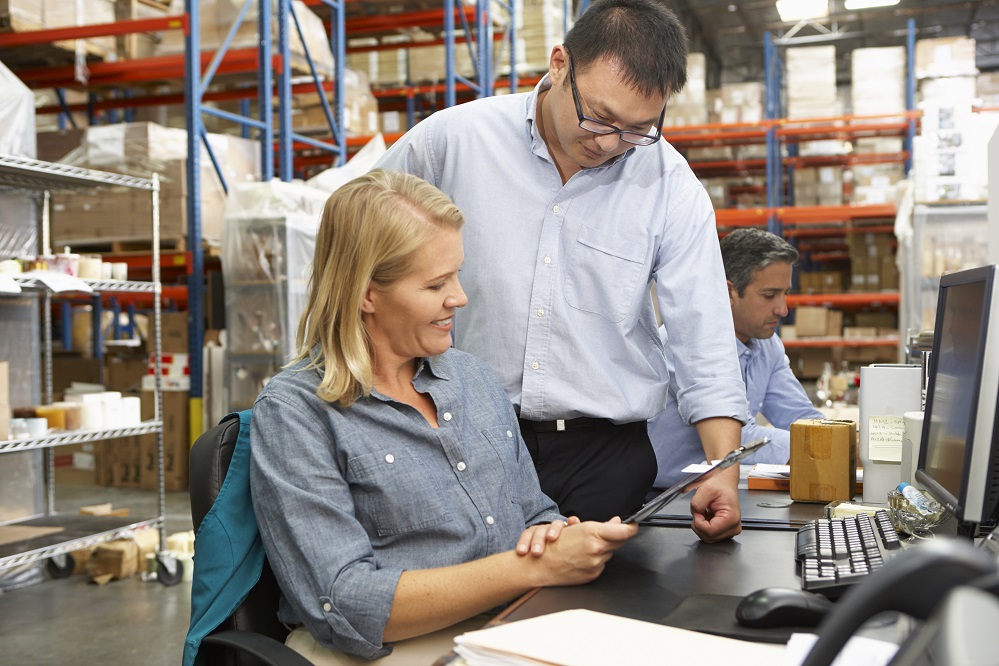 Do you want to try our platform?
It isn't problem if you already have an ERP, CRM, TMS or OMS. OptimoCamino integrates to your enterprises' in a simple, friendly way. It is also really easy to configure. Integrate all your last mile operations in a single platform.