As we detected that a solution in the market was needed in order to solve the necessities of small companies in the last mile, we created a team. OptimoCamino has made easier the implementation of tools that big enterprises use with a platform that accomplishes the most advanced professional standards through a simple and friendly user experience.
Siendo líderes en el campo de la trazabilidad médica con la plataforma TrazaFarma, apostamos a seguir proyectando soluciones en el mercado de la planificación de rutas y entregas.
If you need to solve your daily route planning and improve your delivery service, contact us today!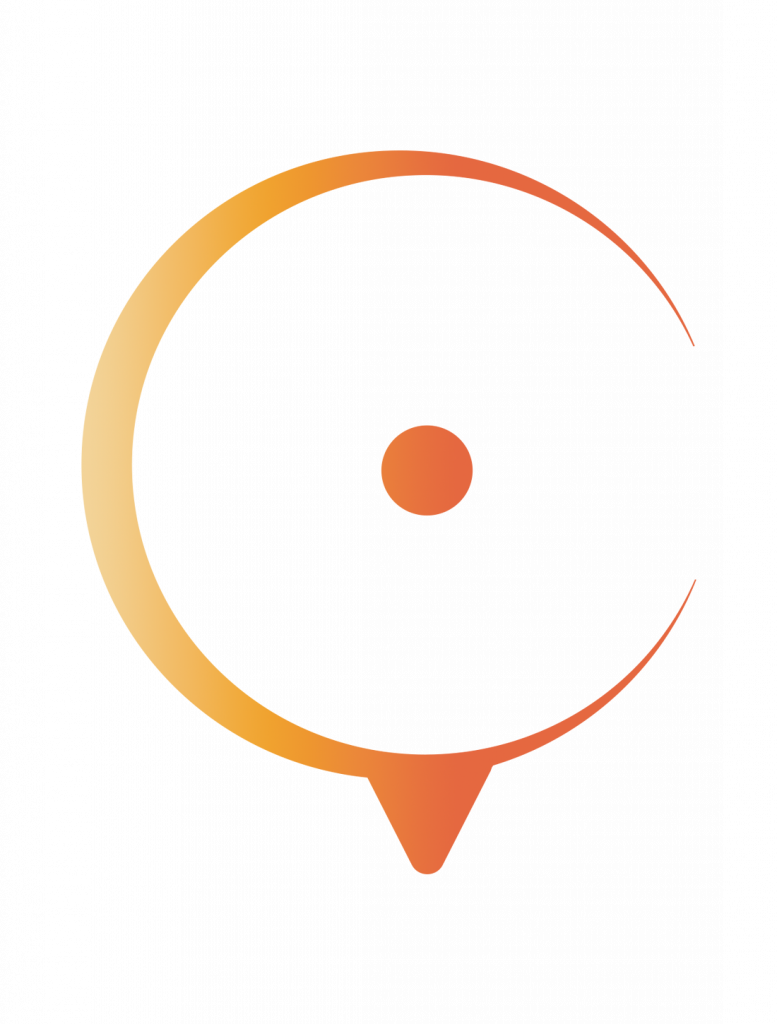 Closeness with the user, professionalism, efficient platforms.
We want to know your needs in order to customize the tool and provide you a solution according to your everyday problems.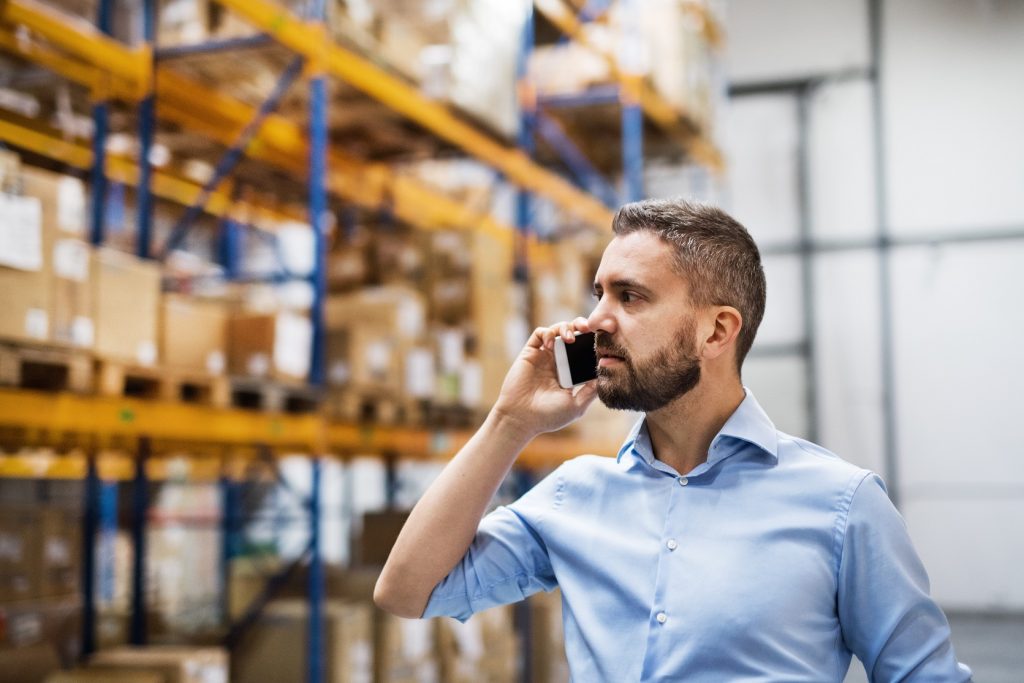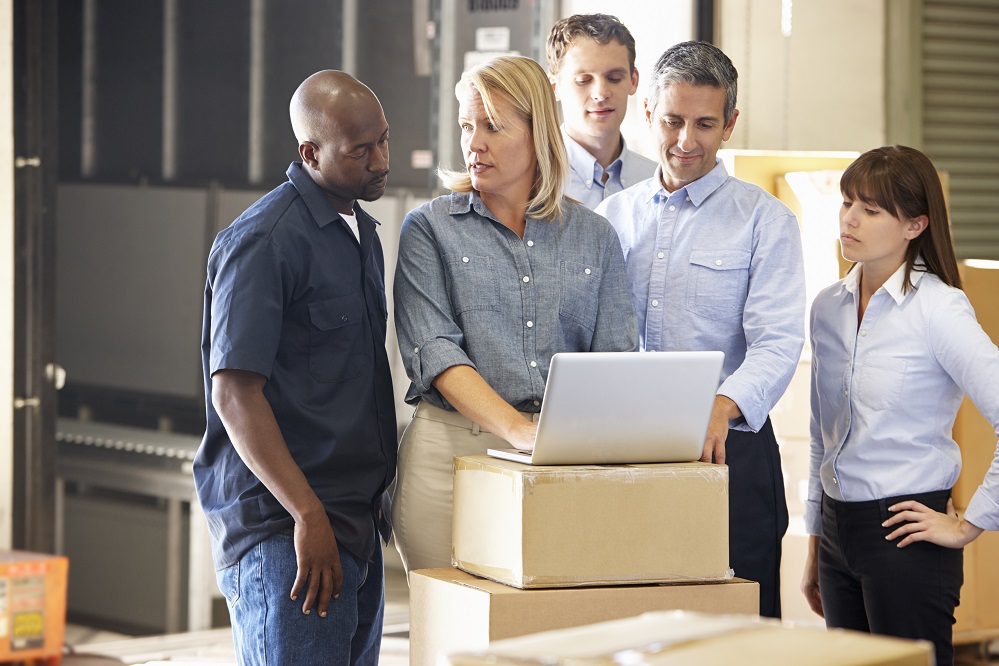 We are in permanent development, involving multi-disciplinary teams that look for innovation to make tasks easier every day, granting the highest quality standard. Nowadays, we provide our service in Argentina, Chile, Uruguay, Perú, Colombia, México, and soon we will be in several more countries!
More than 5 years of experience in 7 different countries of Latin America endorse our solution
Since the moment you start the trial with OptimoCamino, you count with a team of professionals that will support you in the transition to automatization and improvement of your logistics. A whole group available for you, providing total security in your planning of tracks and deliveries.